The company sent me a free product in exchange for my honest review. I was not financially compensated in any way and all opinions are 100 percent mine.
I don't know if you have all your Christmas shopping done–I'm getting there. Sometimes it is hard to find the right gift for that special person. You know the one I'm talking about. They have everything, and if you ask, "What would you like for Christmas?" They say, "Nothing." or "Surprise me." It can be quite a challenge in these circumstances.
Well, I have a solution. There is a fantastic company called Canvas On Demand. I am hopeful that my friend won't see this, but if she does, the picture still doesn't do it justice.
I had the opportunity to review a 16 x 20 traditional canvas created from any picture, and I chose to memorialize my daughter's best friend's grandmother who passed away from cancer some time back. I am close with my daughter's best friend's mother, and I knew this was the ideal gift for her. So I went to her Facebook page and selected a special picture. And when it came in the mail, I was blown away!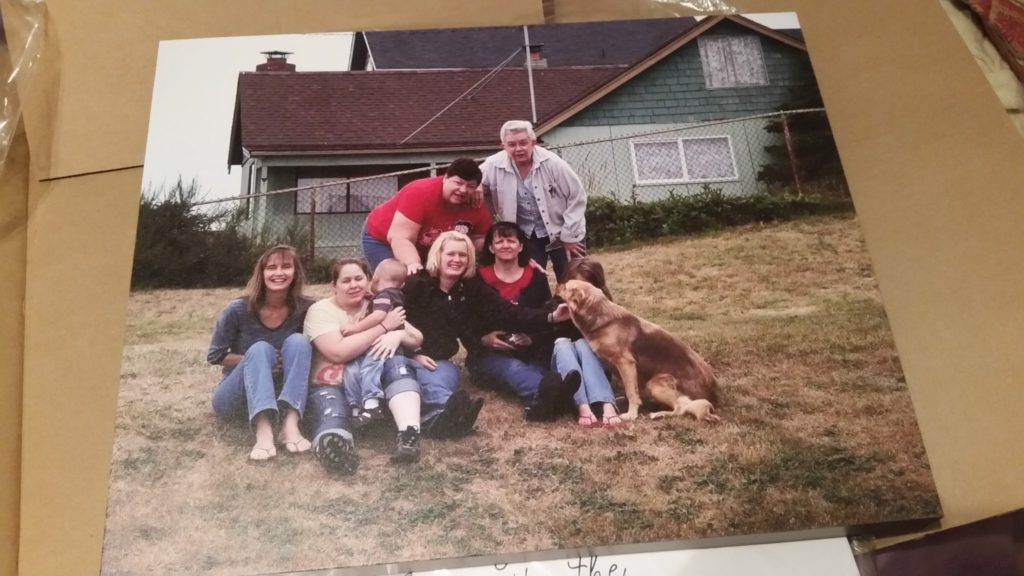 It's going to be a very special memory for her when I give it to her a few short weeks. And I couldn't be happier with the quality and beauty of this. I promise it is the ideal gift for that hard-to-buy person on your gift list.
But I also had the opportunity to receive a 16 x 20 coloring canvas, and I knew my daughter would love one. Now, she may not end up coloring it–that's up to her. But I loved that there were several Christian selections from which to choose.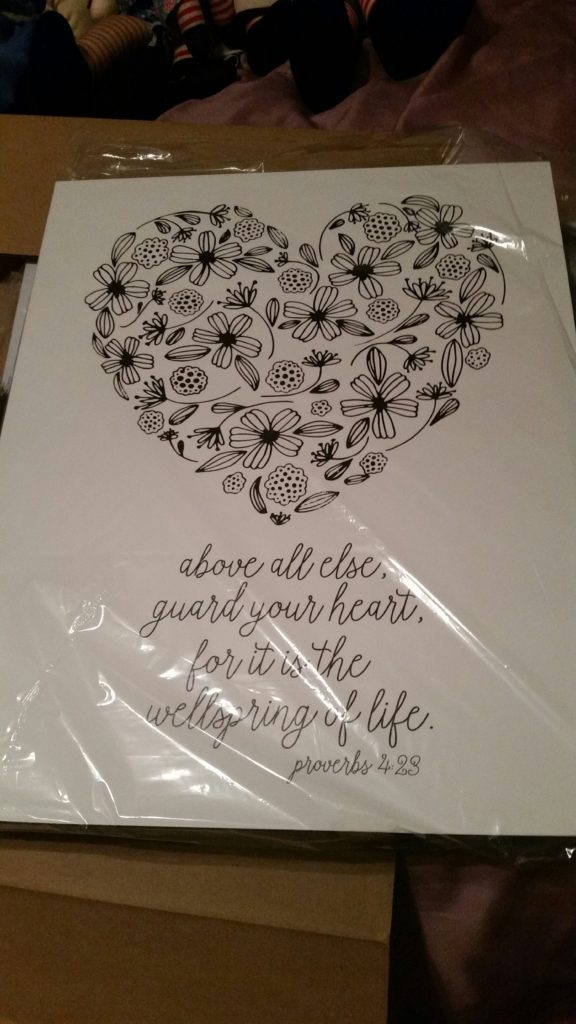 Since she is now a teenager, I figured this was a perfect reminder for her.
You still have time to order before the holidays, and be sure to use the coupon code below! I adore this company, and when I look for special gifts in the future, I think I know where I'm going to look!
SAVE: 60% off Premium Gallery Wrap Canvases, Coloring Canvases, & more from @canvasondemand with code USFAM! #mycanvasondemand