Disclosure: I received a copy of this CD in exchange for my honest review. I was not financially compensated in any way and all opinions are 100 percent mine.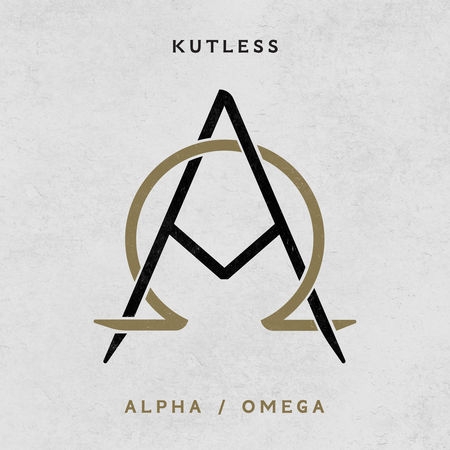 Recently, I had the opportunity to review an album from a Christian music group with whom I was completely unfamiliar. That seems to happen quite regularly now as I'm not always in the loop when it comes to Christian music. This new CD sounded like just the thing to refresh my spirit in these dark times.
From the beginning, I was drawn into the music of this CD. My morning had been filled with difficulty and family drama, and by the time I got to work, God had used this CD to refocus my soul on the right things in this life. I don't have a specific favorite song on the CD, but I will say that the music on this CD is uplifting, praiseworthy, and will truly minister to your soul. I'm glad I gave this group a chance, and if ever I feel like I am not where I should be spiritually, this is the CD that can help me focus on the Lord.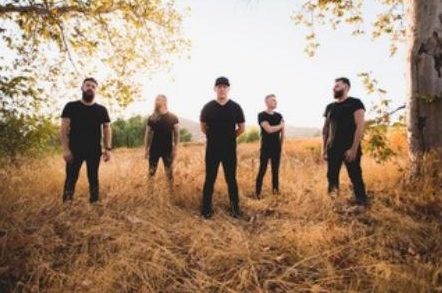 About Kutless:
Since signing to BEC Recordings in 2001, Kutless has transformed from a new rock band to a staple artist in the industry that has multi-format, top-charting hits, sold millions of records and more than eight million streams. Launched by original members Jon Micah Sumrall (lead vocals) and guitarist James Mead, the band formed first as a modern rock/worship band at Warner Pacific College in Portland in 2000. Kutless has two RIAA Gold-selling albums for Strong Tower and Live from Portland. The band has had 12 No. 1 radio singles across all formats including their major hits "Strong Tower," "What Faith Can Do" and "Carry Me To The Cross."
After more than 15 years together and reaching fans around the world, Kutless continues to be focused on sharing the Gospel with a younger generation that is searching for answers.
"We really believe that music can make a difference in people's lives," shares Jon Micah Sumrall. "Music is an incredibly powerful tool that can break down walls and allow us to communicate a message of hope to people who may not listen otherwise. We are still recording and performing because we really do believe it makes a difference. We hear stories all the time from people who share with us how a concert or a song has radically impacted their life, and it's these types of testimonies that keep us going year after year."
In 2012, Kutless formed EOTA Ministries (End of The Age) to expand their evangelistic outreach around the globe. EOTA is the non-profit arm that aids Kutless in hosting large, free outreach concerts and events. In 2015, they partnered with other organizations to bring concerts to Kiev, Ukraine and other cities for six events – the largest of their kind in that country. The next year, Kutless returned to 11 cities in Ukraine as well as in Belarus, a communist country, where more than 100,000 heard the Gospel and over 40,000 commitments to Christ.
With their recent album ALPHA / OMEGA, Kutless has created a collection of rock and worship songs of both original and cover tracks that are true to who the band has been for the last 17 years. They wanted to create a project that would engage the Christian community and have the greatest impact. The songs are true to who the band is at their core – rock and worship. ALPHA / OMEGA features a new version of "Strong Tower" as well as the debut radio single "King of My Heart."