I will never tire of saying how thrilled I am to discover new, effervescent actors in the business, and when they are crafting the caliber of projects in which Therés Ames is involved, I truly couldn't be happier to interview one with such positive and vibrant energy as she. Furthermore, her beauty and poise whenever asked about her career and passion are preeminent qualities that radiate joy and light in a world that is often rather dark and foreboding.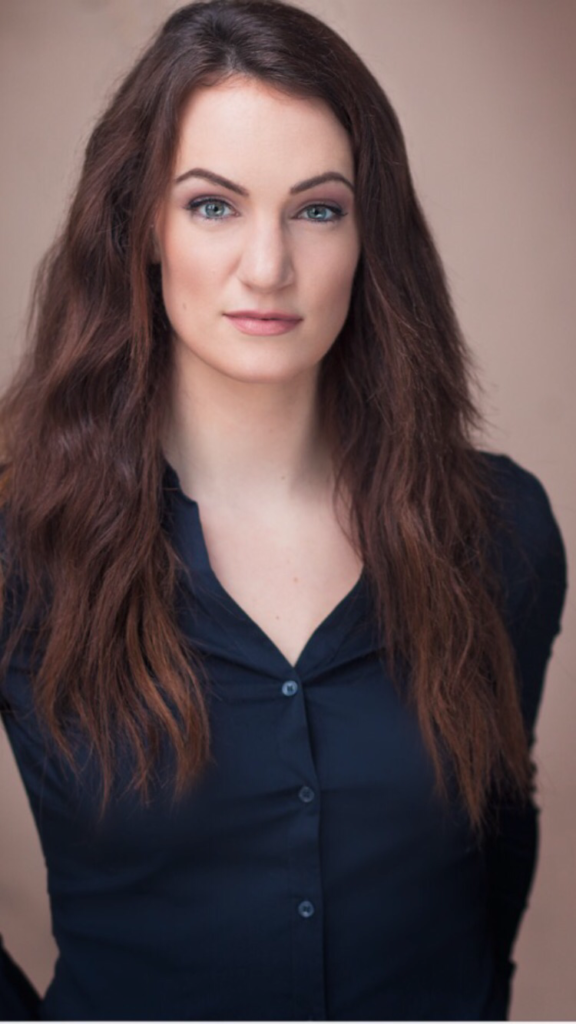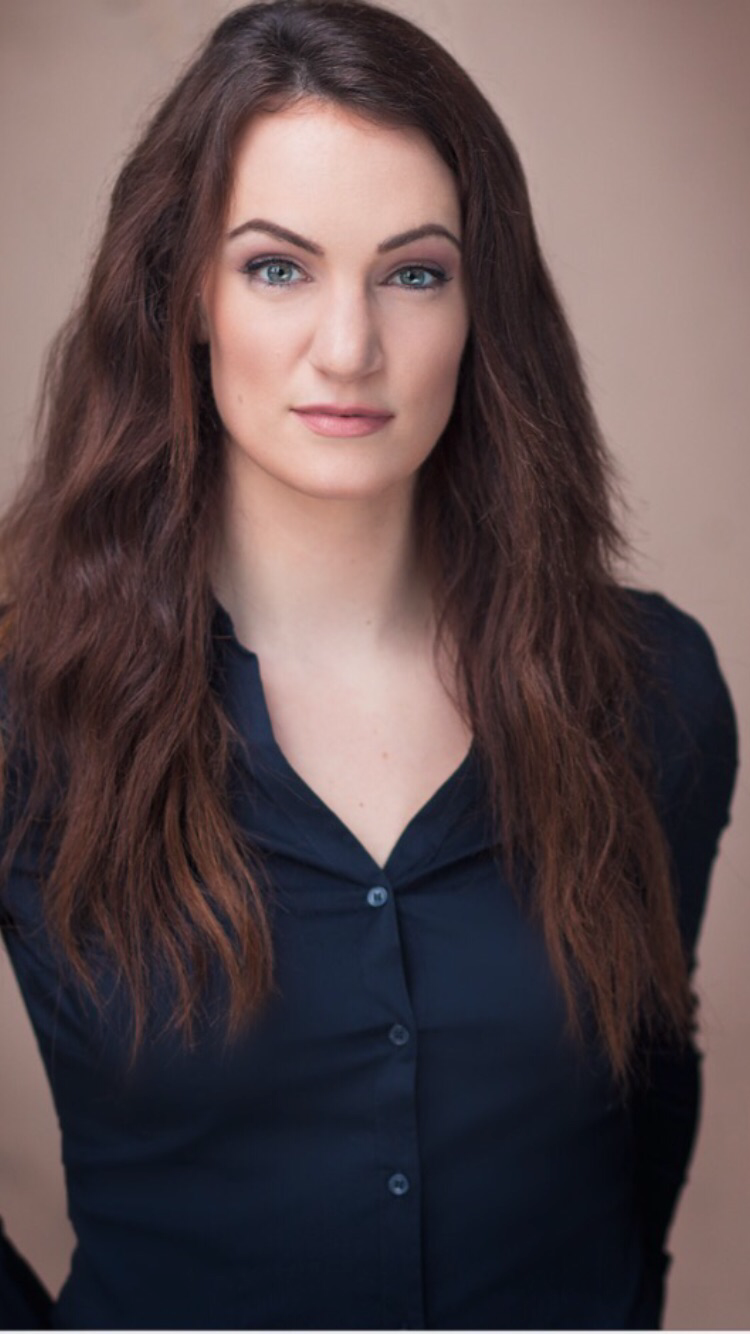 RH: Please tell us about your journey to becoming an actress. Why have you chosen this profession? What kind of training have you had?
TA: My journey as an actress? Well, stay tuned for my first novel..but the "shorter" version- it has allowed me to discover my truest depths, my rawest parts, and release my innermost being. I truly believe that if I had not chosen this profession, I would have a very shallow conception of myself. I am absolutely still learning, but my growth thus far has exceeded the average 26-year-old.
I chose this profession because nothing else made me breathless. Nothing else enticed me to the point of extreme highs and the lowest of lows. Nothing else gave me that spark of desire and wonder.
The training I have done has been contemporary, classic, modern, and new age. I was a part of a theatre company for five years and performed on stage prior to diving into the TV/Film mediums. I have trained in several methods all over Canada–primarily in Vancouver, Toronto, and Ottawa. The schools, studios, and mentors I have learned from have taught me everything from audition technique to scene study, to character analysis, to classic Shakespeare. The techniques and methods I have practiced include Sanford Meisner, Lee Strasberg, Stella Adler, Uta Hagen, Stanislavsky and Frederick Matthias Alexander (The Alexander Technique).
I dove further into Meisner and Fitzmaurice work while in New York last summer while attending The William Esper Studio as well as "The William Technique."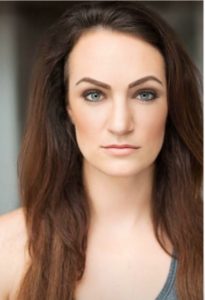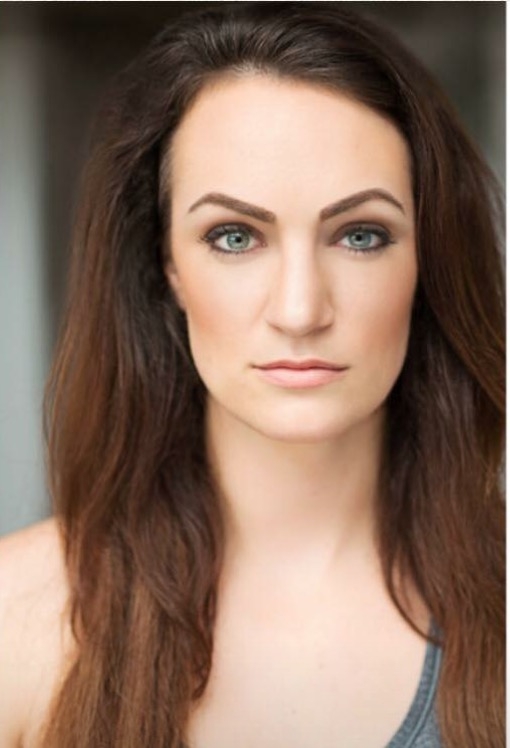 What was your first professional job in the business? What are your memories of it?
My first professional job in the business was with Untold Stories of the ER. I had lots of set experience prior to this booking as I worked as an extra, stand-in, and had acted in many Independent Projects. But this was my first official booking through my agent at the time. I remember feeling more pressure. I had an official role that a production company was paying me to not screw up! But after the initial nerves passed, I recall it being a fun day that I was proud of. It was that small reminder that what I was chasing after wasn't entirely impossible.
You have done several independent film projects. What are the benefits and challenges of indie film?
Always make time for independent work. There are several challenges in the Indie world, but also numerous benefits. When a project is independently produced and funded, there is not the security of a studio. Some may view this as a liability and more risk. Others view this as freedom, both creatively and productively. Independent projects also have more distribution opportunities. Your project isn't contracted to a studio with a certain theatrical or domestic release.
As an independent filmmaker, you have the opportunity to submit to the festival circuits, as well as sell to the international markets.As an actor, I love working on Independent works, as I feel I can collaborate more with the filmmakers. The role usually has less structure, allowing the artist to bring further essence. Larger budget films that belong to a network or studio, generally expect that genre of performance. The benefit is security and a product that clearly already works. With independents, the risk to sell and make a profitable piece runs higher.
This is a general depiction, and not every circumstance is the same. I treat independent projects the same as I do non-independent. Bringing professionalism, as well as my art.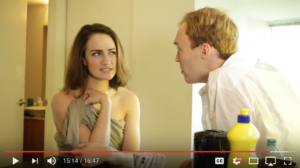 Please tell us about your role and a little about the story of Owen & Drew. What did you enjoy about portraying the role of Drew?
Owen & Drew! I loved working with this team as most of us met years prior in an acting class. That's the best–when you make projects with fellow artists that you "grew up" with. Drew had an edge and a "Tom Boy" hipster feel I never experienced. Her dynamic with Owen is very comical, even though both characters are going through questioning low points in their lives. I loved her fearlessness though. She reminded me that its ok to be lost and face the adversities life throws at you.
Please tell us about your involvement with The Heather Project. What is so special about this film project?
I play Heather in The Heather Project. I was very excited about this role because I was approached directly by the writer/ creator/ director. Gina Davis wrote this story based on her own experiences with family dysfunction and the silence of acknowledging mental health. I was honoured to work so closely with her, bringing life to the issue. The piece seems very comedic, but every comedy has its demons and I loved developing Heather's layers.
You've done a little bit of everything in films, but I don't see any writing credits or directing credits as of yet. Are these future aspirations of yours?
My directing credits are primarily with Theatre. I have written a few scripts–one feature and two shorts. As of right now, I would love to develop the shorts prior to releasing the beast. I also work as an assistant to directors and have experience in the AD world. This was to fully learn every angle of film making, for my own personal knowledge, and also to bring into my personal projects when development takes place.Any other upcoming works you can mention?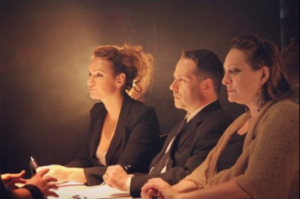 Any other upcoming works you can mention?
Upcoming works, that I can mention, is the production of mine and my partner's cooking show, Daniella's Life, based on the life of actor/ model /DJ/ cooking guru Daniella Evangelista. I am also developing a feature film with my partners, that we cannot yet mention–but do stay tuned!
On Saturday, August 26th I was in Seattle attending the Seattle Film and Fashion Festival in support of the fashion documentary I was a part of called Emerging. There is also the possibility that I will be in Toronto for TIFF, for the screening of, Public Schooled, which was the first ever film where I took a step behind the camera and assisted the director and producers.
When not pursuing your film/TV passion, what do you like to do for fun?
What do I like to do for fun? This is fun! My work is my play–I would never have it any different. This work allows me to travel, to influence, to tell stories, and bring content to viewers that will, hopefully, feel something to effect change.
I love sharing my work with friends and having them be a part of it in any way. I am blessed with my group of supporters, and always make time for the balance of laughter and simplicity.
What is your advice to those who are considering a career in film/TV?
Know your why. Write it down, make a vow to yourself and stick to it.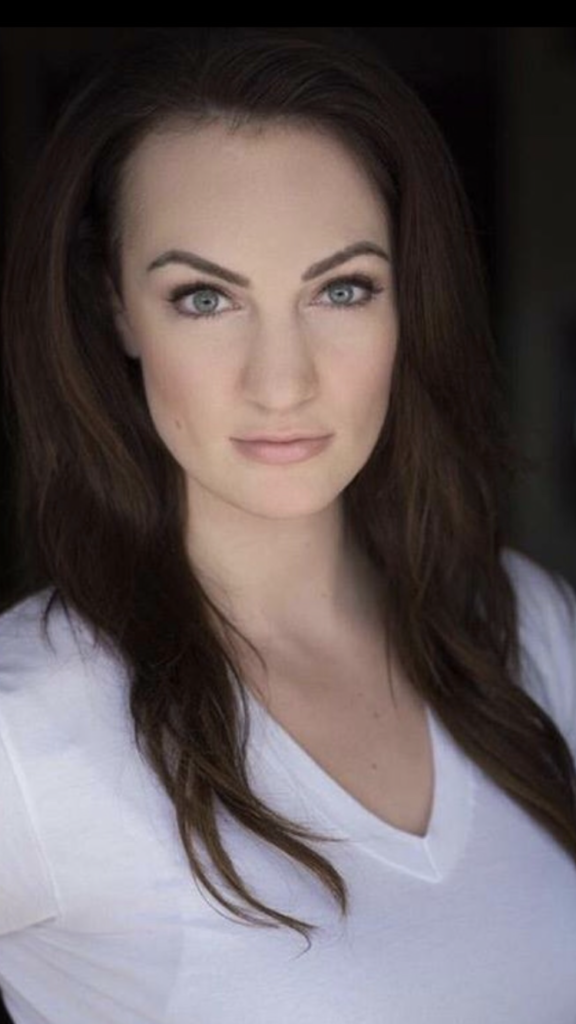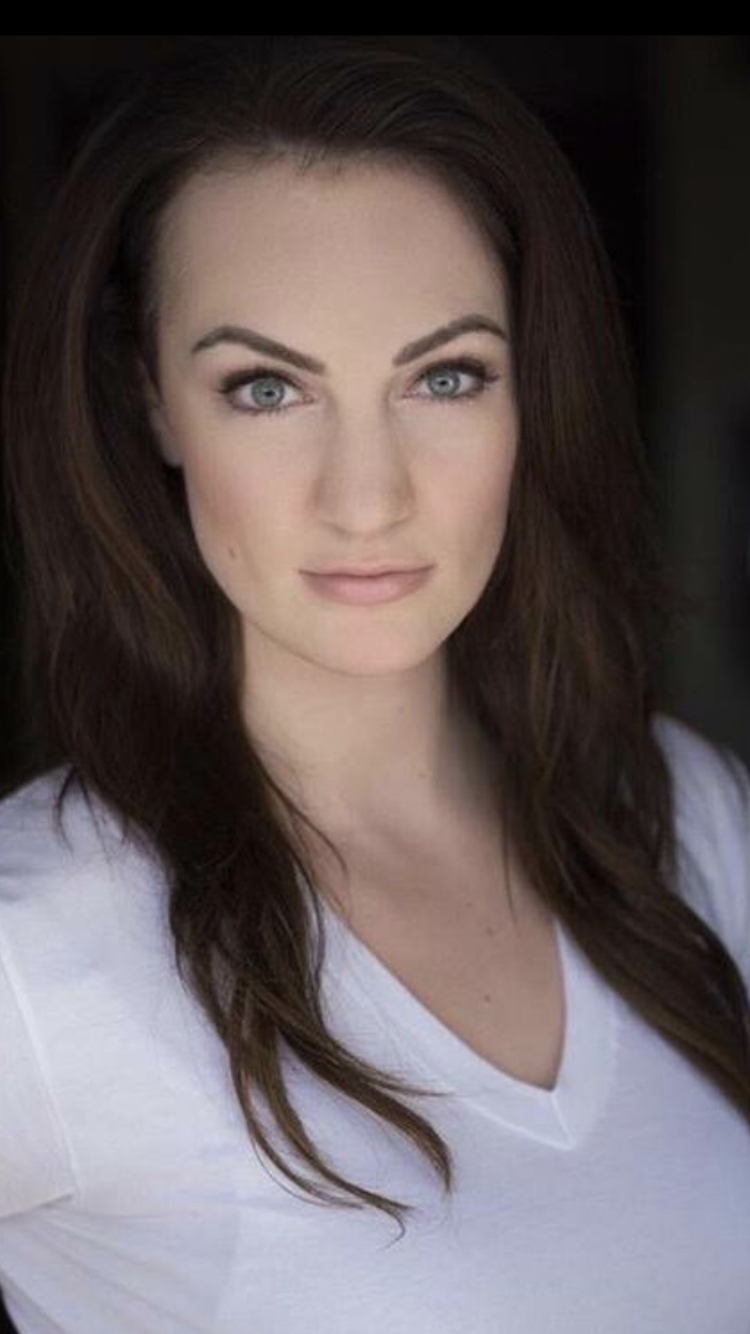 Indeed, Therés is a rising star with the talent and drive to accomplish great and enduring things in a business that often fluctuates faster than most people's attention spans. She is off to a brilliant beginning with the right kind of training, a balanced and humble head on her shoulders, and a bit of charisma to boot. Of course, her flawless beauty and overt effortlessness in front of a camera or a group of people are most endearing and riveting as well. I see the potential for this woman to change the face of indie film and the Vancouver film industry as we know it as long as she remains on her current path (a path from which I am fairly certain she will not deviate except to forge a new avenue towards her dream). 
Therefore, I would invite my readers to check out all her links below, and I strongly encourage everyone to follow her where applicable. While I do not ever claim to be a clairvoyant and would never even desire to claim such a title, I do know talent, commitment, and elegance when I see it, and it is an unequivocal truth that Therés possesses these attributes and more to succeed in one of the most difficult but rewarding career paths on earth!
FOLLOW THERÉS