Can you believe it? Garage Sale Mystery month has come to an end! I don't know about you, but I have thoroughly enjoyed seeing a new movie every Sunday night on the Hallmark Movies & Mysteries Channel. When Kevin O'Grady first hinted at it back in January, I had no idea how much I would enjoy each and every movie.
It is quite possible that you may have missed one along the way, so I decided to do a "wrap-up" post so that you could find information about all these movies. I reviewed each one and interviewed many of the actors involved. So enjoy this recap!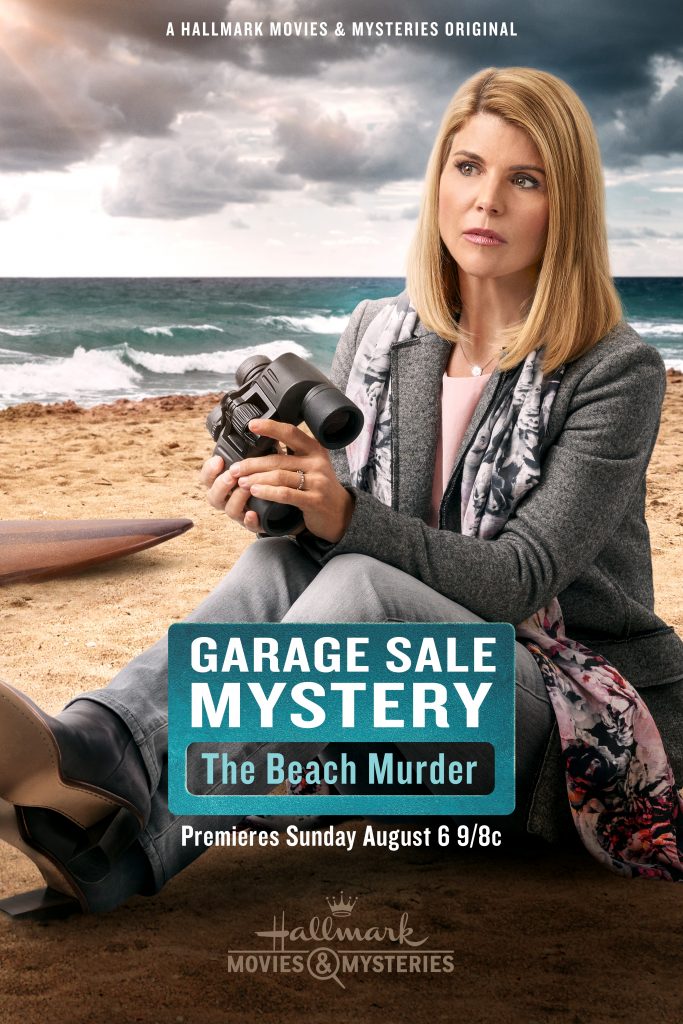 GARAGE SALE MYSTERY: THE BEACH MURDER
Cast Interviews:
Kevin O'Grady (Detective Lynwood)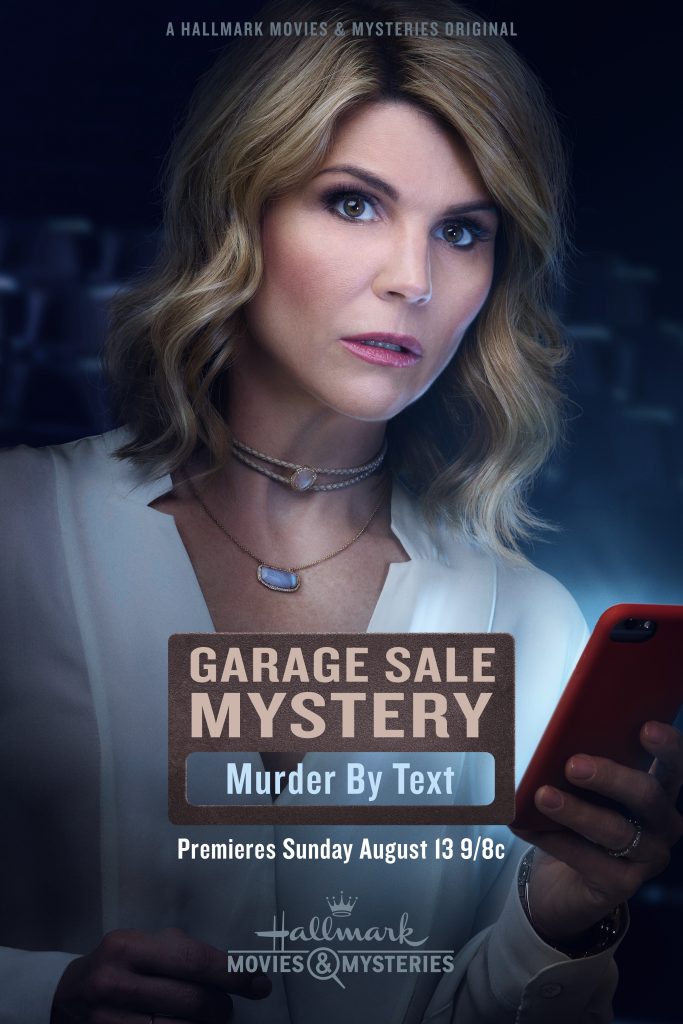 GARAGE SALE MYSTERY: MURDER BY TEXT
Cast Interviews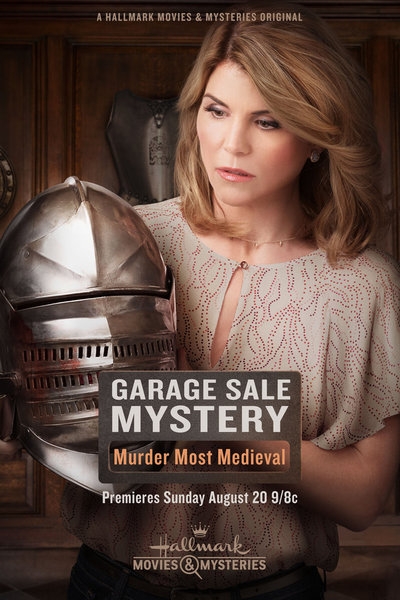 GARAGE SALE MYSTERY: MURDER MOST MEDIEVAL
Cast Interviews
Sebastian Spence (Bill Wallace)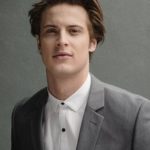 Aren Buchholz (Tim Sanders)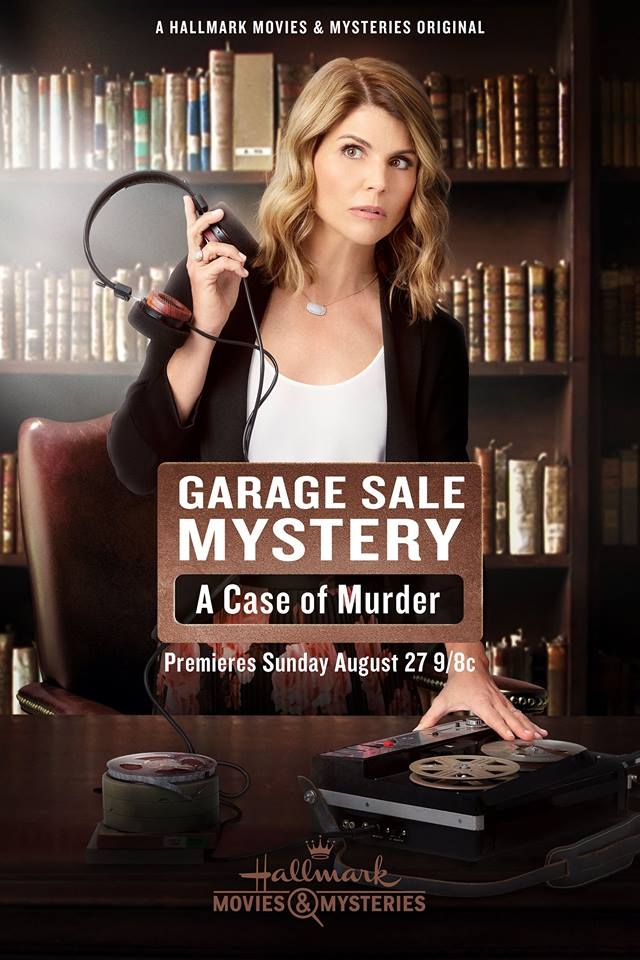 GARAGE SALE MYSTERY: A CASE OF MURDER
Cast Interviews
For more information, such as when these films will replay and behind-the-scenes videos, please visit:
http://www.hallmarkmoviesandmysteries.com/
Interested in subscribing to all my site's updates? Subscribe below!