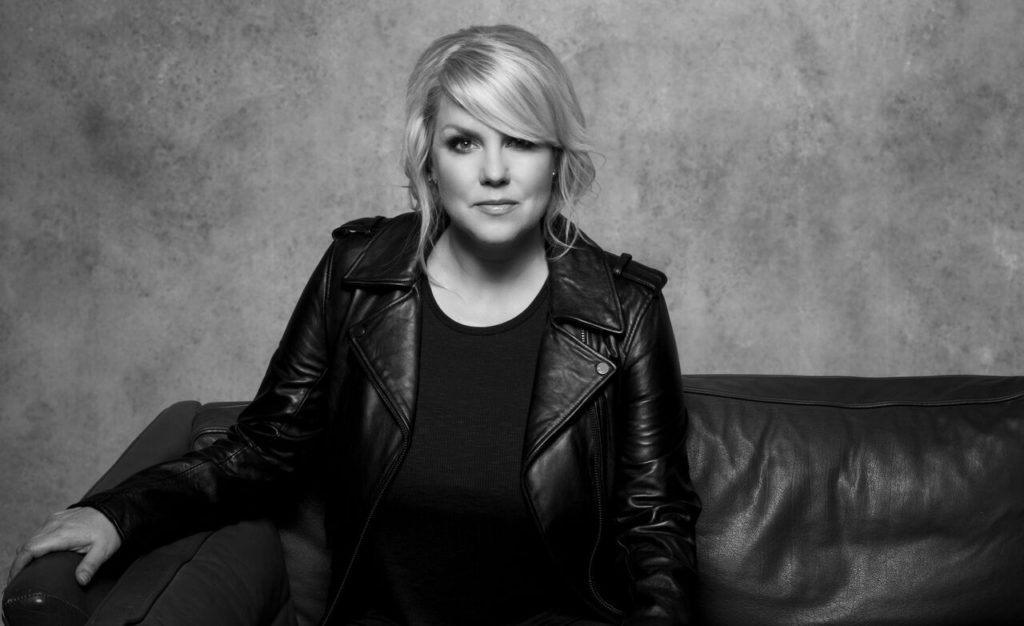 I will admit, before this promotion, I had never heard of this artist. I was so happy to be sent a copy of this album for review because I love discovering new and talented artists, and if they are inspirational, so much the better!
As I placed the CD in my computer to listen to it, I immediately fell in love with the simplicity and peace of the music to which I was listening. I kept trying to classify her voice, but I will admit that her voice is unique in its style. The music is never too rocky. Instead, it has a calming effect. Her voice is not the typical pop style. In fact, I would also compare her voice to Sarah McLachlan with a touch of Enya as well.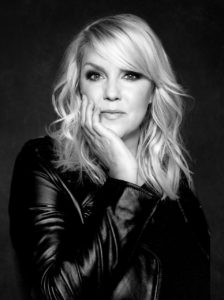 Something I truly appreciate about her is that you can understand her words. So often, when I listen to contemporary Christian music, I I struggle to understand the words, but she has this knack for not throwing away the lyrics. In addition to this, her lyrics are real and relatable. I haven't chosen a favorite song at this point, but I really enjoy "Lean." Maybe because that is what God has been teaching me in recent months. I also enjoy "Dear Me" because after all, who doesn't like the idea of writing a letter to who you used to be till God came and changed you?
So how would you like to own your very own copy of this CD? Just enter the rafflectopter below by August 8 9 P.M. Pacific! Good luck!
a Rafflecopter giveaway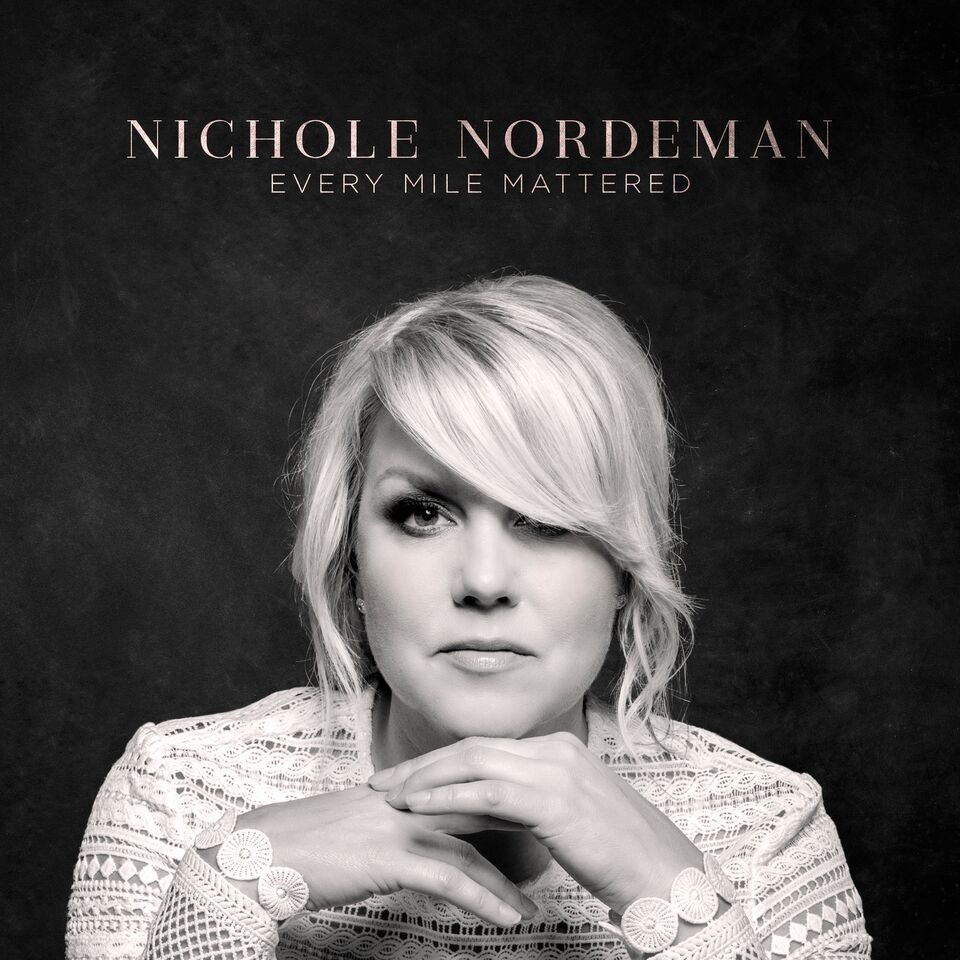 SOCIAL – CORNER
Official website – http://nicholenordeman.com
Buy links – ITunes http://capcmg.me/emm?IQid=b
Spotify http://capcmg.me/emm.sp
Amazon http://nicholenordeman.com
She has a book "SLOW DOWN" coming out in August, pre-order here:
http://slowdown-book.com .
Check out Nichole's blog http://nicholenordeman.com and sign up for newsletters!