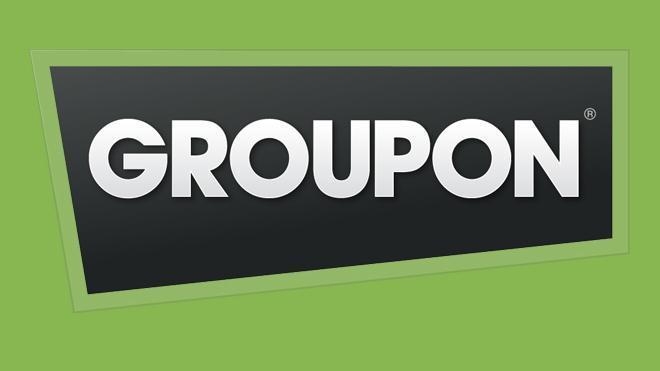 Anyone who knows me KNOWS that I'm a very frugal shopper, and I am always online looking for the best deals. One of my favorite sites to check out is AMAZON!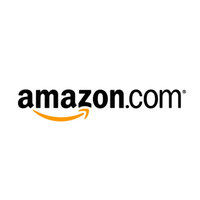 I think you can find practically anything there that you want to buy and probably a few things you don't even know you need. I'm an Amazon Prime member, so I get free shipping on most things as well as a bunch of great perks, but that's something you can check out on your own.
What you may not realize is that there is another site called GROUPON. This is a coupon site that partners with brands to save you even more money on things you're going to buy anyway. The list of merchants is practically endless, and I bet you'll find one you like.
But for me, I am excited about the Amazon promotions and coupons they have. While the promotions change regularly, I saw a few that caught my eye. You can get free shipping without Amazon Prime. You can get up to 50% off Amazon coupons. You can get $5 Amazon credit instantly. And Groupon is so amazing that it will state how many people have used that promo code today, and that should make you feel good about the fact that these coupons and promo codes are not just flukes.
So if you're interested, I would check out all the wonderful deals Groupon is offering for Amazon today! But don't forget to check out all of their deals today! You never know what deals you might uncover.