Cars is a franchise that holds special memories for me. I still remember taking my young daughter to see the original film in the theater–we saw it twice. And then the DVD was played so much, I think it wore out! I wasn't sure I was going to want to see the third installment, but I have read plenty of positive press so I just may.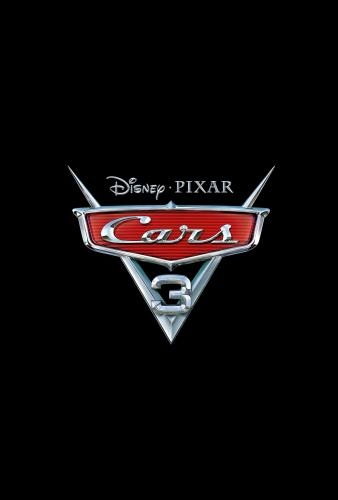 Blindsided by a new generation of blazing-fast racers, the legendary Lightning McQueen (voice of Owen Wilson) is suddenly pushed out of the sport he loves. To get back in the game, he will need the help of an eager young race technician, Cruz Ramirez (voice of Cristela Alonzo), with her own plan to win, plus inspiration from the late Fabulous Hudson Hornet and a few unexpected turns. Proving that #95 isn't through yet will test the heart of a champion on Piston Cup Racing's biggest stage! Directed by Brian Fee (storyboard artist "Cars," "Cars 2"), produced by Kevin Reher ("A Bug's Life," "La Luna" short) and co-produced by Andrea Warren ("LAVA" short), "Cars 3" cruises into theaters on June 16, 2017.
If your kids are fans of Lightning McQueen and all his cronies, please feel free to check out the wide variety of activities Disney has created for you. Feel free to check out the links below, but I have some other activities you can print off right here for your kids!
I think there are a lot of things right there for the kids to enjoy! Just click on those above links, and you should be able to access the pages!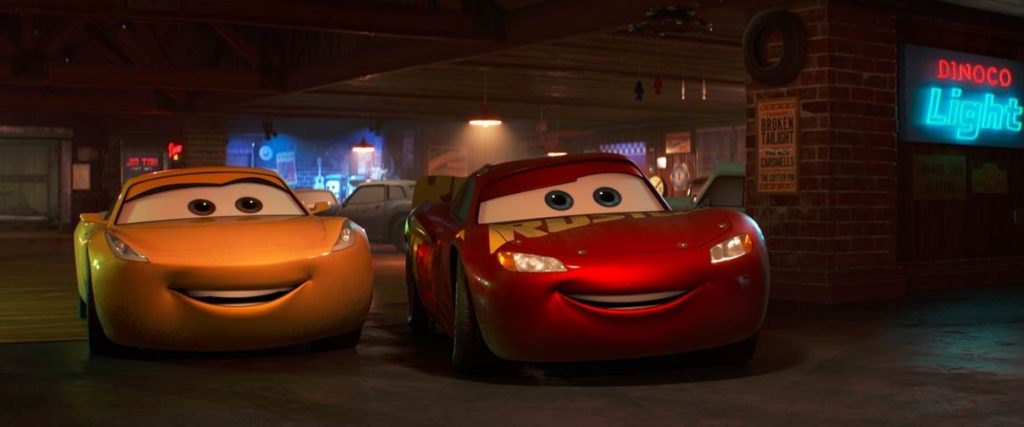 For more information:
Like CARS on Facebook: https://www.facebook.com/PixarCars/
Follow CARS on Twitter: https://twitter.com/pixarcars
Follow CARS on Instagram: https://www.instagram.com/pixarcars/
Subscribe to the Disney/Pixar YouTube channel here: https://www.youtube.com/user/DisneyPixar
Visit the official CARS 3 website here: http://movies.disney.com/cars-3
CARS 3 is now playing in theatres everywhere!
Interested in subscribing to all my site's updates? Subscribe below!