Swann's Lake of Despair
by Charles Salzberg
on Tour at Partners In Crime Virtual Book Tours Oct 13 – Dec 12
Book Details:
Genre: Detective
Published by: Five Star
Publication Date: October 22nd 2014
Number of Pages: 284
ISBN: 143282936X
Series: 3rd in the Henry Swann Series (Stand Alone)
Synopsis:
When rare photos, a scandalous diary, and a beautiful woman all go missing at once, the stage is set for three challenging cases for Henry Swann. It begins with an offer to partner up with his slovenly, unreliable frenemy, Goldblatt. The disbarred lawyer-turned-"facilitator" would provide the leads and muscle, while Swann would do all the fancy footwork. A lost diary by a free-loving Jazz Age flapper is worth enough to someone that Swann takes a beat down on an abandoned boardwalk. Pilfered photos of Marilyn Monroe propel him deep into the past of an alcoholic shutterbug, his wife; and he's hired to search for a lonely writer's runaway girlfriend. The cases converge and collide in a finale that lifts the curtain on crucial, deadly facts of life for everyone including Swann himself.
Author Bio: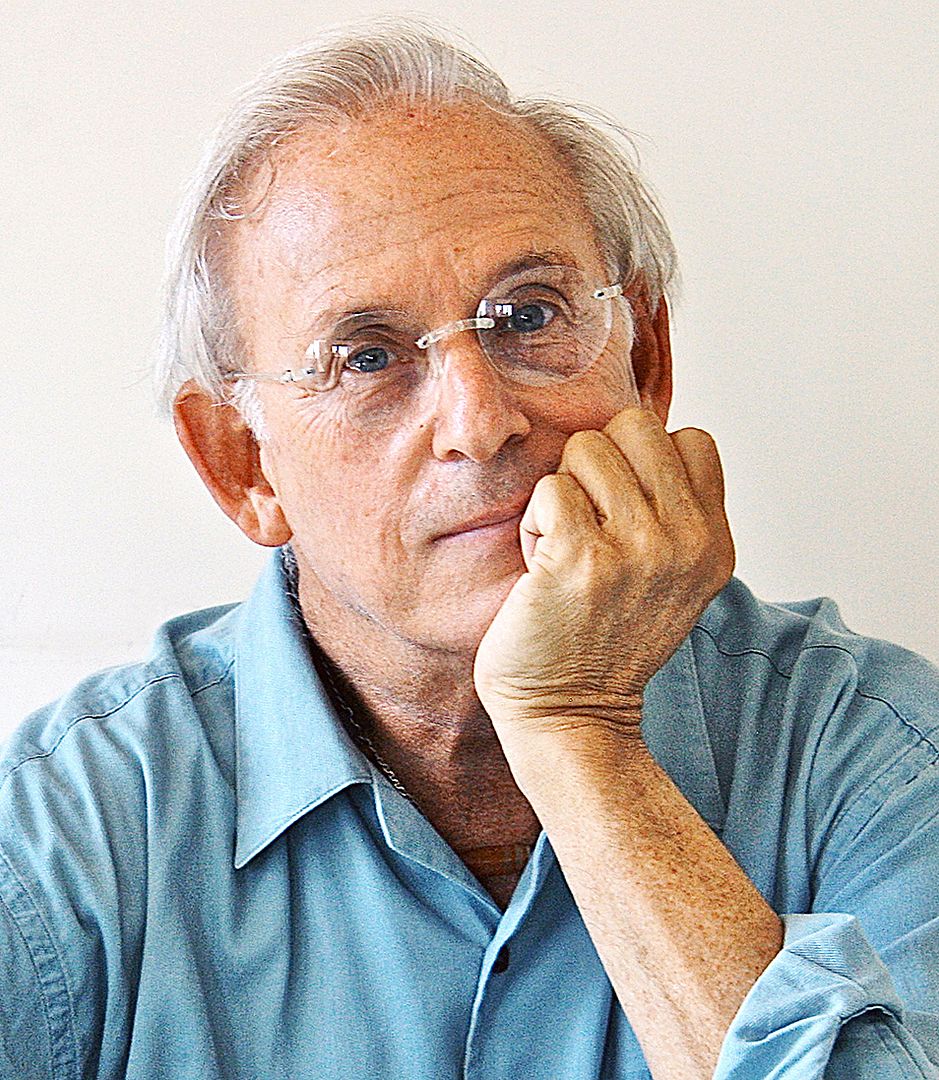 Charles Salzberg is a freelance writer whose work has appeared in Esquire, New York magazine, Elle, Good Housekeeping, The New York Times Book Review, The New York Times, GQ and other periodicals. He is the author of over 20 non-fiction books and several novels, including Swann's Last Song, which was nominated for a Shamus Award for Best First PI Novel, and the sequel, Swann Dives In. He also has taught been a Visiting Professor of Magazine at the S.I. Newhouse School of Public Communications, and taught writing at Sarah Lawrence College, the Writer's Voice, and the New York Writers Workshop, where he is a Founding Member.
Catch Up With the Author:
Author Interview
1. What authors/books have most influenced you?
I was a shy kid and I began reading very early, probably as a way of escaping. Obviously, when you're very young you read the books appropriate for your age level, or the books assigned in school. Certainly, those all had an effect on me and I'm sure at the very least they influenced me to want to become a writer. But the first books that really had an influence on me as a writer were those written by J.D. Salinger—Catcher in the Rye, of course—Saul Bellow—The Adventures of Augie March and Seize the Day—Phillip Roth's Portnoy's Complaint and Goodbye, Columbus, Bernard Malamud—The Fixer and the Assistant—Norman Mailer, The Naked and the Dead, and Vladimir Nabokov's, Lolita. All for different reasons. Some for the use of language, some for style, some for content and some for humor.
Of course, once I started writing crime books, my biggest influences were probably Dashiell Hammett, Raymond Chandler and Ross MacDonald.
2. Which character in your book is most like you? Why?
I think all characters in my books are at least a small piece of me, but I think in the Swann series it would have to be Henry Swann. I think our senses of humor are the same and we can both be a little sarcastic and our outlook on the world might be close, although Swann is much more cynical than I am. I would probably describe myself as an optimistic cynic while he's a pessimistic cynic.
But when it comes right down to it, Swann is probably the person I would like to be. He's much braver than I am and he's much more of a man of action than I am. And yet we share the same avoidance of any kind of violence, though he's more likely to get himself in potentially violent situations than I am. I'll walk away, while he'd probably at least hang around to see what's going to happen.
3. Describe any research process you have done when preparing to write/write your books.
I do as little research as possible, because I'm lazy. But in the Swann books it's definitely necessary because I explore worlds and sometimes places that are a bit foreign to me. For instance, in Swann's Lake of Despair, I had to do some research on the history of Long Beach, Long Island, Starr Faithfull, the real-life young woman who did meet a mysterious end to her life, and on the history of photography in the 1950s and '60s. As to the latter, I leaned heavily on the life (and loves) of a student of mine, Julia Scully, who even allowed me to use her name in the novel, as well as parts of her life. She's a fascinating woman, who has a published memoir of her own, Outside Passage, which I highly recommend. She's now working on a memoir about her life in the world of photography during the '50s, '60s and '70s, when she was an editor of a photography magazine in New York City.
I'm really quite lazy, but once I get into the research part I rather like it.
4. When you are writing, what is a typical day like for you?
A typical day for me is filled with non-writing. I'll do what I can to avoid writing, except when I'm on a deadline. When I was a magazine journalist I had deadlines all the time and I never missed one. Now that I'm concentrating on novels, I have to give myself deadlines or else I'd hardly ever write. For instance, I'm working on the fourth Swann novel now and I gave myself the goal of finishing a first draft by the end of the summer. I'm close.
I do try to get a little writing in every day, although it's not always on my novels. I also try to schedule a lunch with friends as much as I can, because it gets me out of the house. I have one standing lunch every week with my friend, screenwriter and novelist, Ross Klavan (he has a wonderfully funny novel out now called Schmuck. And then I teach writing classes three nights a week, which also gets me out amongst people. It's also very helpful in getting me to write, since if my students can do it I figure I ought to, as well. And I really do, even after all these years, learn a lot about writing from my students.
5. If you could go anywhere in the world, where would you go and why?
That's a tough one because I really don't like to travel much, although I did go to Australia last fall because they brought me over as International Guest of Honor for the Crime and Justice Festival. I love going to beaches, so the Caribbean is one place I'd like to go again. But I'd also like to go to Italy and Germany, especially Berlin, and a few other European countries I've never been to. And since I had the worst week of my life when I went to Paris years ago, I'd probably like to go there again, just to break the curse.
5. Do you have a "guilty pleasure?" Please tell us about it.
I really don't have a guilty pleasure because I rarely feel guilt about anything I do for myself. I don't even like that those two words are put together. If you like doing it, if it's a pleasure, and it doesn't hurt anyone else, why should you feel guilty about it? It's only when people try to make you feel guilty that it stops being a pleasure and becomes a guilty pleasure.
Tour Participants:
Win Your Own Copy of Swann's Lake of Despair by Charles Salzberg: