http://realmomkitchen.com/7580/cheeseburger-flatbread-melts/First of all, you will notice some additions to my page that are still a work in process.  For those of you looking for recipes, please check out my recipe page.  I only have a couple of recipe posts there now, but in time, it will look better.  I have been so challenged through my book challenge review this week, and it has caused me to organize my blog even better than it is now.
Secondly, I am not through with this week's recipes yet.  But I can rate what I have made so far.
Meal 2–Fantastic!  I used Robert Rothschild Farm's Pineapple Coconut Mango Tequila Sauce (I won it in a giveaway!) to season the chicken a little more, and it was good.  A little spicy but not too spicy for even my mom. (And that is saying something!)  I grilled the chicken on the George Foreman grill, and the tomatoes were a welcome addition to this dinner.  Overall, 5-star rating dinner.
Meal 4 was already reviewed by me, and meals 1 and 3 are yet to be made.  I will probably only have 3 new meals this week because I will be gone Friday and part of Saturday.  We are going to go see Alan Jackson in concert.
_________________________________________________________________________________
So for my meals this week, I decided to use the springpad.  It is a fantastic bookmarking tool, and I love how easy it is to "spring" recipes.
Meal 1:
Cheeseburger Flatbread Melts
We will have some kind of vegetable with this.
Meal 2:
Meal 3: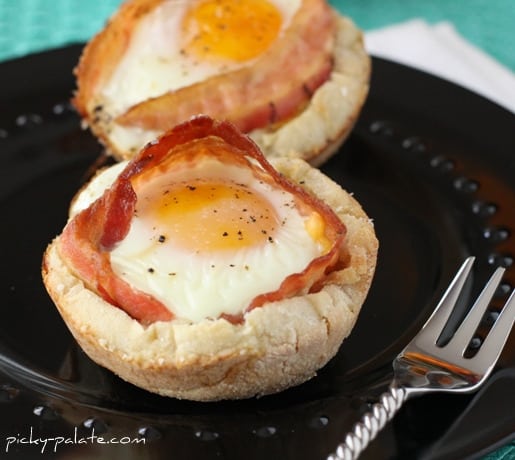 Probably
hashbrowns
and a veggie with this.
That's all for this week.  Come back next week for recipe reviews!